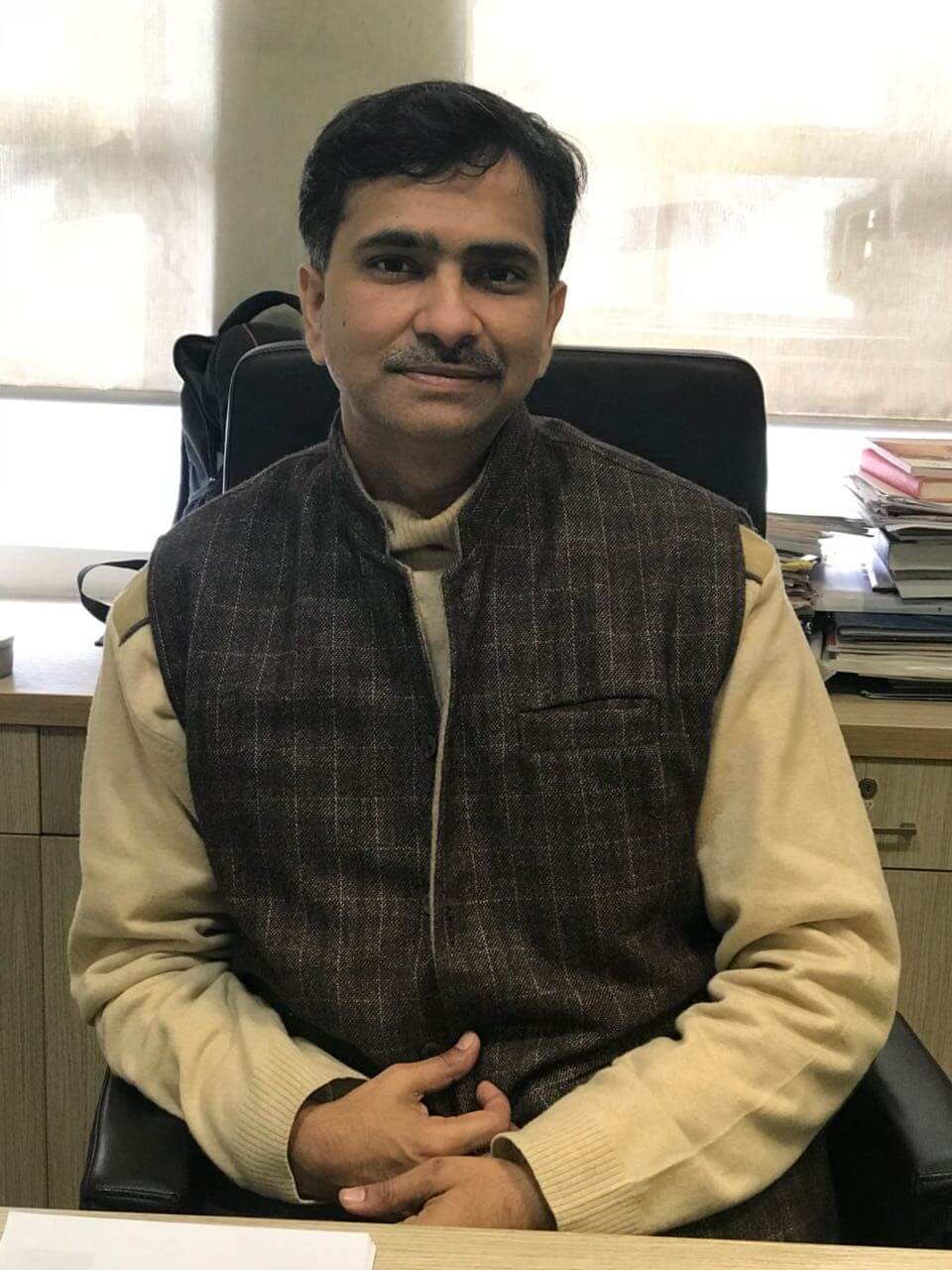 Amit has been a social entrepreneur & an avid practitioner of social & rural marketing serving the low income, rural and BOP communities in Health, WASH, Environment & Community-development (Education, Livelihood, Nutrition, Organic Farming) domains for more than 20 years, with high-impact work across Public, Private, Consultancy, Entrepreneurial and Not-For-Profit organizations. As part of this, Amit designed & led pioneering & innovative models which have been replicated in Public-Private arena, resulting in high-impact whereby positively affecting millions of people. He established a unique Health Products Social Marketing network across 50,000 villages at HLL Lifecare Limited and anchored WaterHealth International's & Naandi Foundation's Water business from inception to 700 community-locations reaching-out to 3 million people in 2.5 years whereby establishing the vastly popular Decentralized Water Kiosk Model. Prior to that, worked with the Aditya Birla Group, Agricultural Finance Corporation (AFC), and Unit Trust of India Investor Services Ltd. He has also worked as Consultant Advisor to the Rajiv Gandhi Foundation (RGF); as the First Entrepreneur in Residence (EIR) at the OP Jindal Global University (Ranked in Top Private Institutions in QS University Rankings for BRICS ).
Amit's work in the Health & Water sectors, became case studies at the Harvard Business School , at Michigan University , at NUS Singapore and also aired at NPR (National Public Radio), USA ; he has been featured as "Young Turk" by CNBC TV18 , won the Global Changemakers competition with Ashoka for Water Program ; Outlook Business recognized as leading Social Entrepreneur; recognized as amongst Top Young Social Entrepreneurs in India by AFI . Amit led E HealthPoint to be : Amongst 50 Most Innovative Companies by MIT's Technology Review, Winner of the Global Tech Nokia Health Award, winner of the NASSCOM GENPACT Award , Winner of the SANKALP Award and also winner of the Changemakers & Robert F Johnson Foundation Award . E HealthPoint received top-most rating globally for Inclusive business for BoP from GIIRS Analytics & Ratings (powered by B Lab); was adjudged the highest Human Development Index Project by the Overseas Private Investment Corporation (OPIC), USA .
Amit has till recently been the CEO of WISH Foundation (The Wadhwani Initiative for Sustainable Healthcare Foundation) which is working to build an equitable, innovation-led healthcare system that puts quality healthcare within easy reach of the poor with vision to reach 100 million poor Indians. As WISH' CEO, Amit led & augmented the existing portfolio of implementation projects with a set of pioneering & innovative health-care initiatives with a high impact orientation with notable national & international partners.
Amit has studied Masters in Forestry Management at IIFM , Bhopal ; completed the Advance General Management Program from IIM-Calcutta and the GSBI Program from Santa Clara University, California
Amit believes that AFI is uniquely placed to provide an effective platform for young and ambitious innovators and entrepreneurs ushering in potential global-change models in the social entrepreneurship domain whereby generating high impact .
Amit is currently Chief Mentor with Transform Rural India (TRI), an initiative of TATA TRUSTS and is also anchoring a start-up in education sector.