Action For India Accelerator Programs
AFI i-TIC Foundation Social Entrepreneurship Accelerator (AISEA)
As one of the early accelerators in India, AISEA is directly funded by the Government of India through the Department of Science and Technology. AFI, having a decade long experience in the social impact ecosystem, has partnered with IIT Hyderabad, a premiere institution with world-class faculty and infrastructure for helping tech-enabled entrepreneurs to get to the next level of scale and impact.
---
The program strives to provide quality support in the areas of Funding, Technology, Industry & Government Ecosystem and supported by some of the best mentors.
---
The environment provides for seamless peer-to-peer learning. AISEA focuses extensively on Healthcare, Agriculture, and Education. 30 social entrepreneurs have already benefited from this initiative through two cohorts.
Some of our success stories include:



Krishitantra, one of AISEA's cohort members, a soil-tech start-up has raised $1 million in seed funding from Nabard's venture capital arm, Nabventures and Omnivore.




Urdhvam Environmental Technologies, another one of AISEA's cohort members, approved for a $100k funding by 3iPartners.
---
We intend to make AISEA the best-in-class accelerator, besides making it inclusive for other high-potential entrepreneurs who want to leverage this.
---
You can find the profiles of the AISEA enabled start-ups here.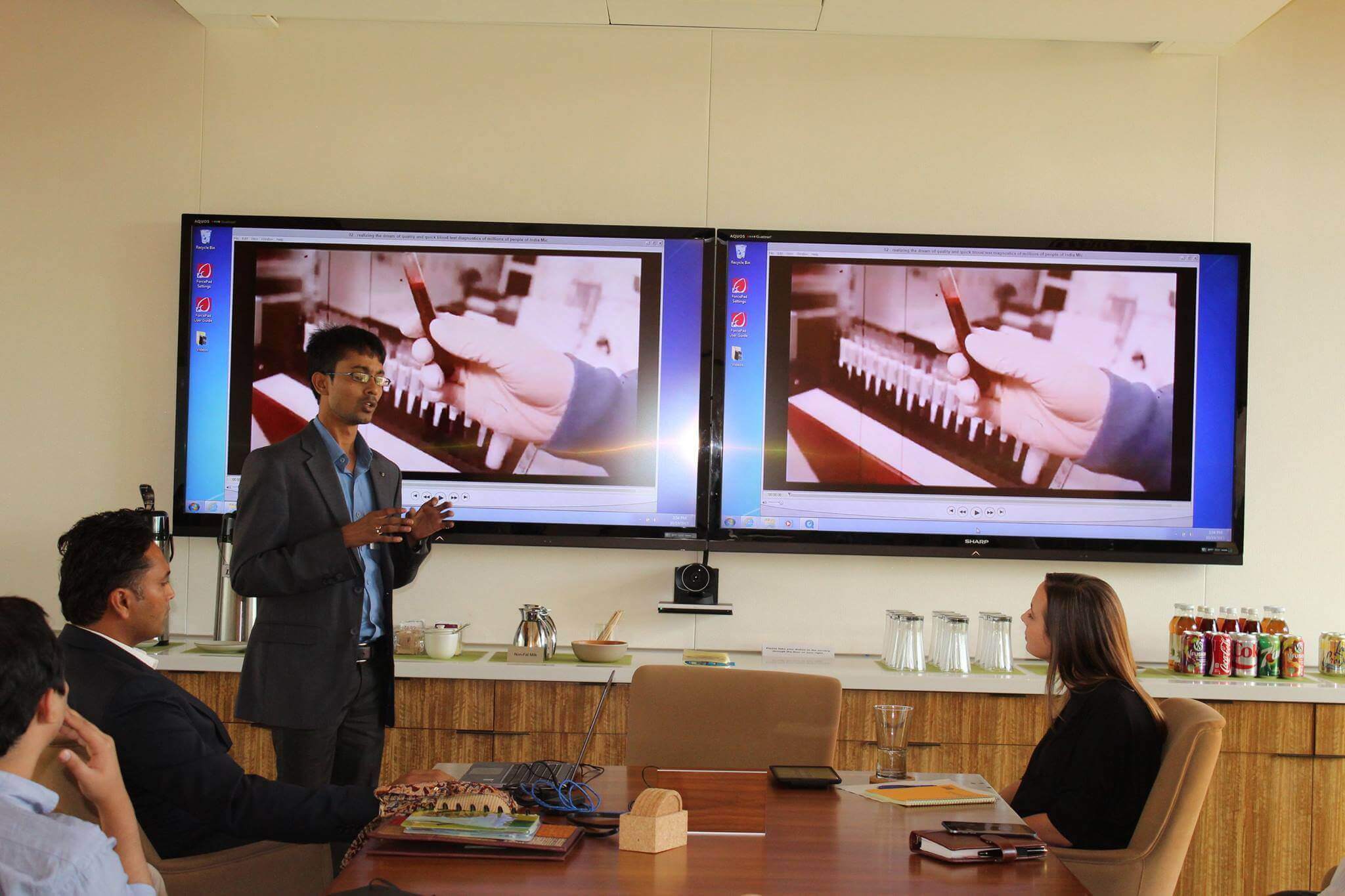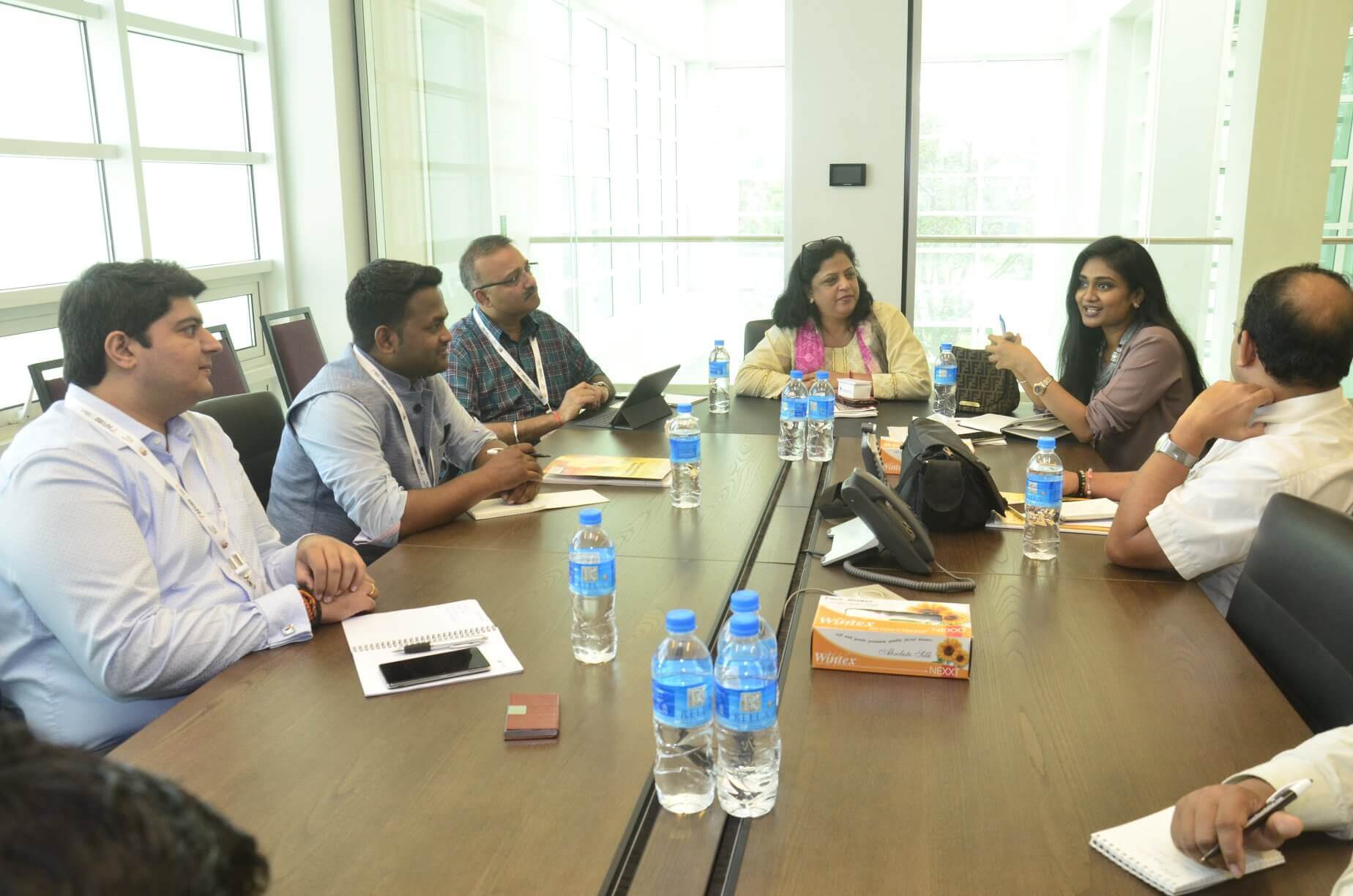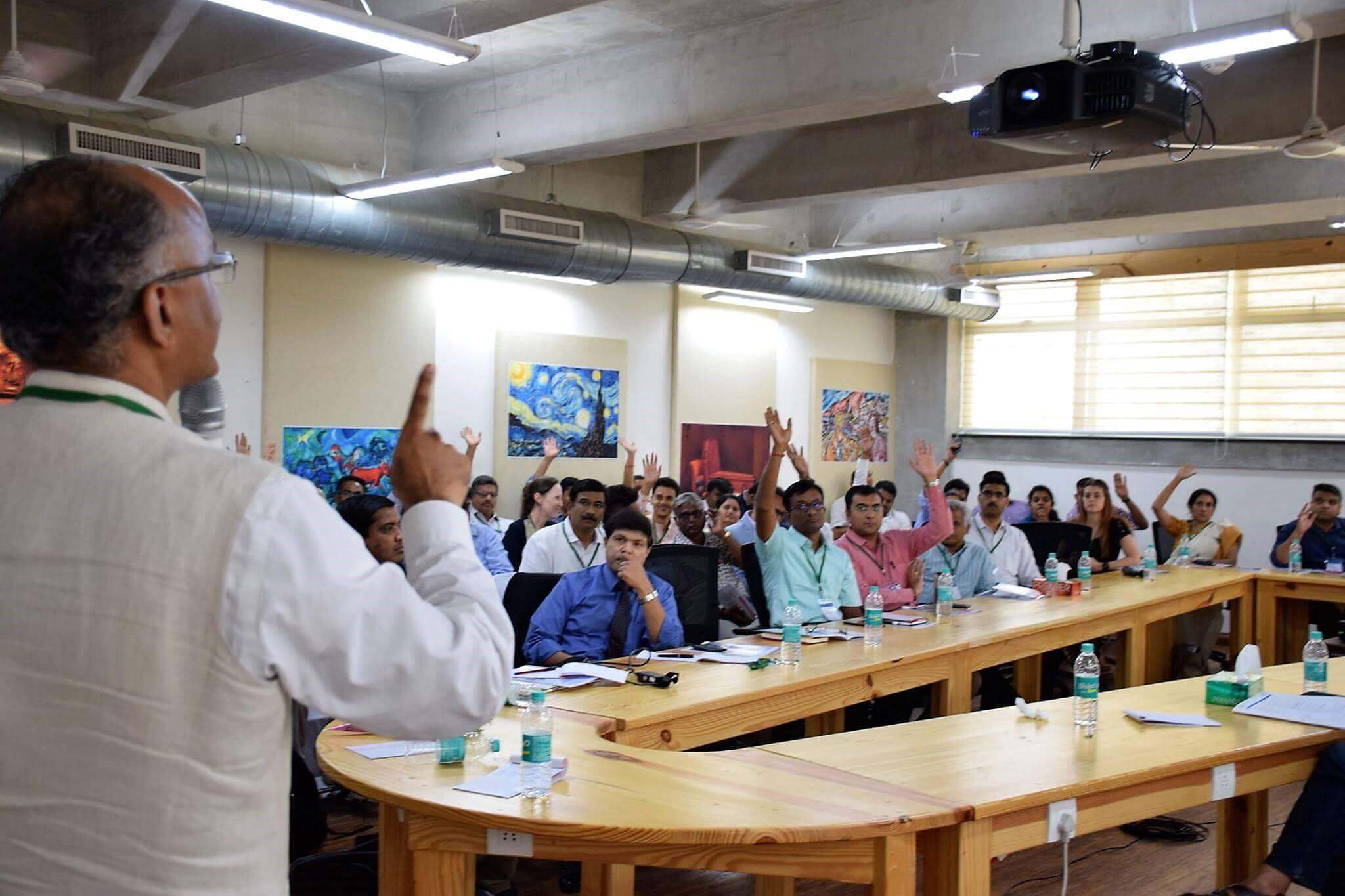 Ed-Tech
---
Health-Tech
---
---
---
---
Agri-Tech
---