Donate towards AFI Initiatives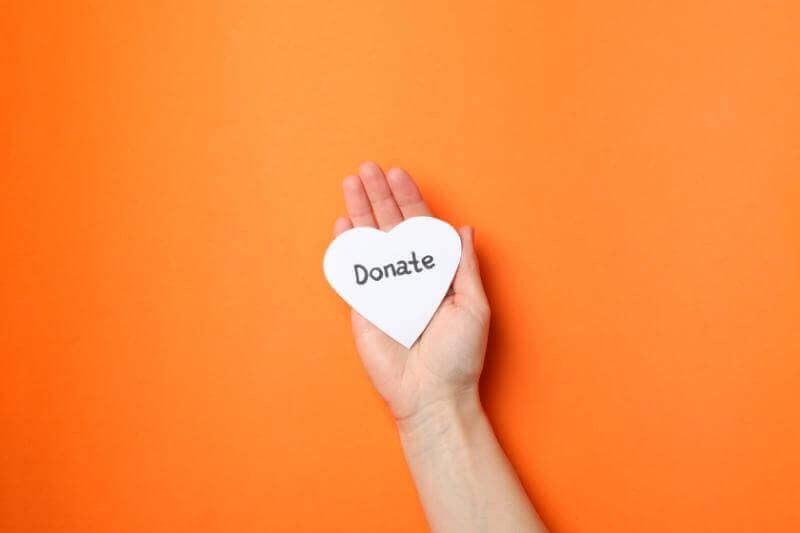 At Action For India, we are committed to empower social innovators and entrepreneurs to break barriers to scale, by developing a strong and supportive ecosystem.
We invite Corporations, Foundations and Individual Donors to contribute to AFI's mission of providing a platform for aspiring Social Entrepreneurs and Investors to help support human development.
As a Corporate/Foundation
AFI offers 3 categories of participation with commensurate benefits. Please choose the appropriate one and connect with us (details on the next page. Your donations enjoy tax exemption under 501-C3.
DIAMOND @ USD 10,000
Program Naming Rights
Opportunity to showcase as an AFI Partner at all events organised by AFI
Opportunity to speak at upcoming AFI Annual Forum 2021
Company logo on program banners / signage (salience based on category)
Opportunity to provide branded giveaways to SVC Fellows
Advertisement in AFI's SVC Brochure (size based on sponsorship category)
Company logo on AFI website
Specific mention at Annual Forum 2021
Interaction opportunities during the trek
Semi-annual updates on the performance of the startups
EMERALD @ USD 6,000
Opportunity to speak at upcoming AFI Annual Forum 2021
Company logo on program banners / signage (salience based on category)
Opportunity to provide branded giveaways to SVC Fellows
Advertisement in AFI's SVC Brochure (size based on sponsorship category)
Company logo on AFI website
Specific mention at Annual Forum 2021
Interaction opportunities during the trek
Semi-annual updates on the performance of the startups
GOLD @ USD 3000
Opportunity to provide branded giveaways to SVC Fellows
Advertisement in AFI's SVC Brochure (size based on sponsorship category)
Company logo on AFI website
Specific mention at Annual Forum 2021
Interaction opportunities during the trek
Semi-annual updates on the performance of the startups
As an Individual Donor
A contribution of USD 1,000 from you will go a long way in our providing a once-in-a-lifetime experience for the 5 entrepreneurs of AFI SVC Trek. AFI commits to:

- Make a special mention of you at the Annual Forum 2021
- Have your donation listed on the AFI website for a year
- Provide you with close interaction opportunities with the entrepreneurs during the trek
- Share your company collateral /personal information with AFI SVC Trek 2021 team
- Provide you with semi-annual updates on the performance of the startups