Investors and Foundations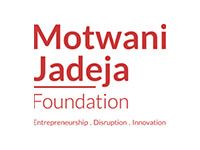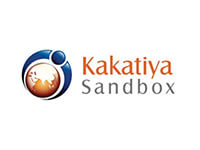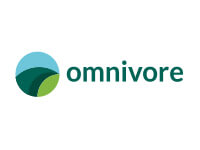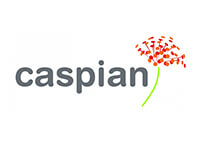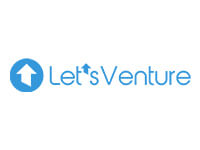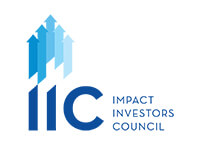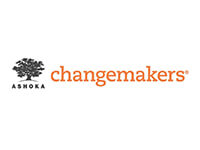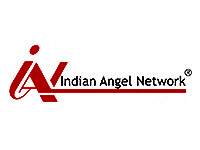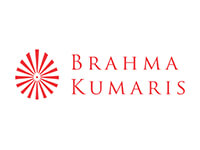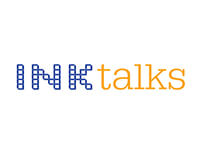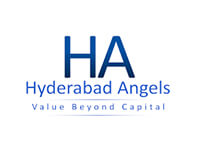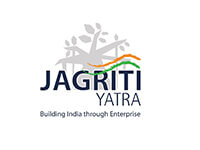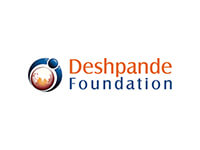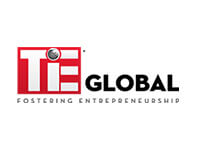 ---

Corporates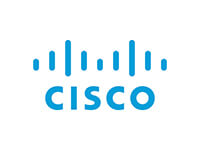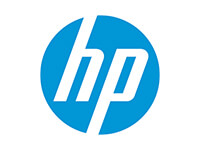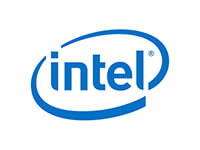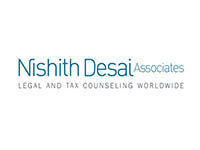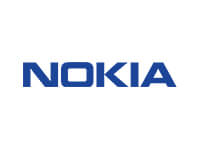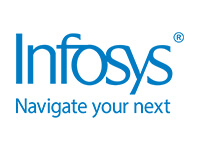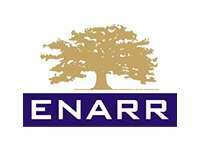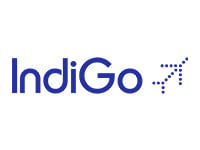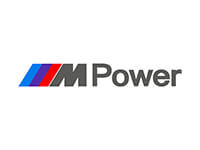 ---

Academia and Government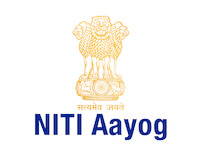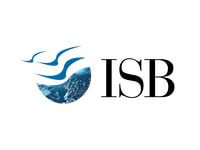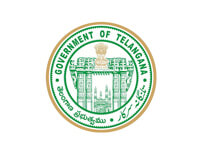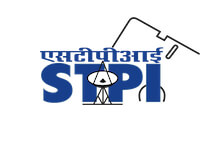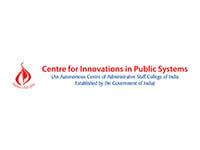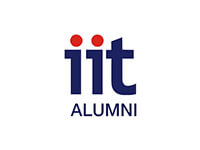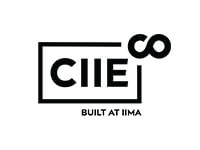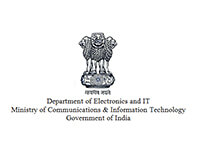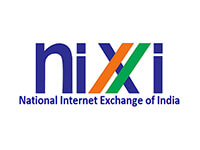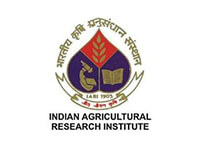 Testimonials

"I think AFI is playing an extremely important role in terms of bridging the gap for social enterprises and organizations supporting them; thereby developing the ecosystem for a better tomorrow."

Testimonials

"After the AFI event held in Aug 2013, where we met 46 IAS Officers, we got invited by the District Administration of Mayurbhanj district, Odisha to replicate our work in Thanjavur, Tamil Nadu. We have now entered a very exciting phase that combines the scale of the Government and the speed and efficiency of the private sector. I sincerely thank AFI for making this happen."

Testimonials

"Every year, as the new social entrepreneur and change-makers make their way into the AFI circuit, I feel excited at the larger possibilities for the next generation to explore new social and business frontiers."

Testimonials

"AFI provides the opportunity to connect the social entrepreneurs' ecosystem in India with resources in Silicon Valley. This is a valuable link to accelerate their journeys to larger impact."

Testimonials

"AFI organizes the best social enterprise conference I know of in India, curating the 100 best social enterprises from across the country."